Limited Edition 2023 Pink to Periwinkle Box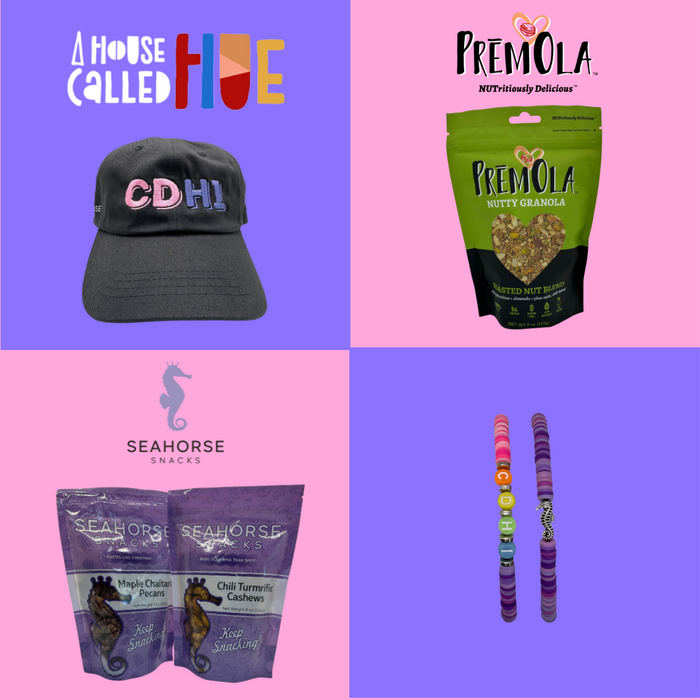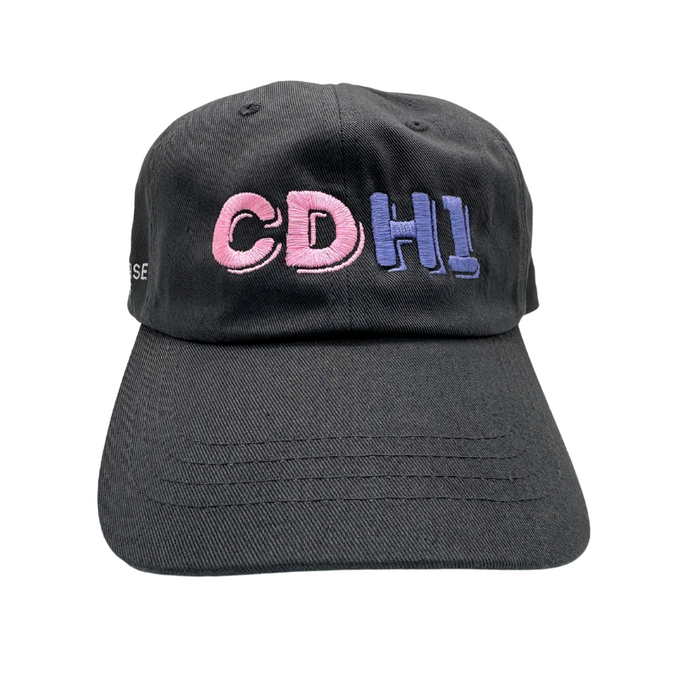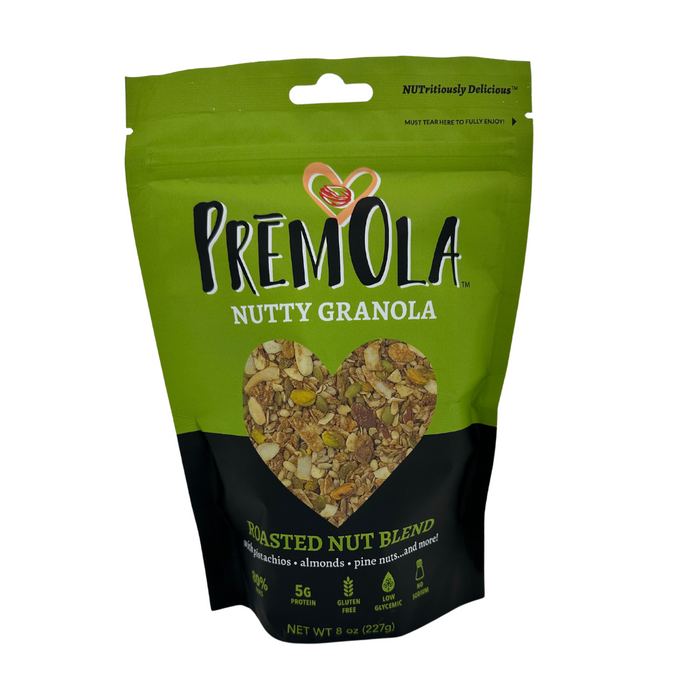 Please help us raise awareness about breast cancer, stomach cancer, genetic testing and the CDH1 mutation. You can also feel great about your purchase because we are raising money to give back to No Stomach for Cancer. 
For those of us unicorns who are impacted by CDH1 (estimated at 1 in 9 million people), especially ladies, not only do we have to deal with Hereditary Diffuse Gastric Cancer, we also have to address the much higher than average risk of Lobular Breast cancer. This is why it's called Pink to Periwinkle. We get to have 2 months to talk about CDH1 and raise awareness for both of the cancers we are affected by as well as share more about genetic testing and how it can save lives.
The organization that I am giving back to is No Stomach for Cancer. They provide support, guidance and information for people and families affected by stomach cancer. 
You can learn more about them here:  www.nostomachforcancer.org
For this very special occasion I have partnered with 2 other woman owned business and this is a collection of some of my very favorite things!
House of Hue - custom embroidery and patches
PremOla Granola - delicious nut based granola with low sugar, no sodium & gluten free
This 2023 Pink to Periwinkle box includes:
2 Large bags of our Best Sellers -  Chili Turmrific Cashews and Maple Chaitastic Pecans. You get both the sweet and savory.

Custom embroidered hat in Charcoal Grey- CDH1 in Pink and Periwinkle on the front and Seahorse Snacks on the back. This hat is adjustable.

We are all celebrating our Seahorse Era this year - There are 2 friendship bracelets, The first is all varying shades of purple and includes a seahorse in the center. The second is pink with a variety of colored beads that say CDH1 and then transition into the purple. You don't have to be a Swiftie OR a seahorse to rock these.

My favorite new granola snack this year! The roasted nut blend of PremOla Granola. It is gluten free, has NO sodium and is low glycemic.
There are only 50 available and once we sell out, they are gone!
Also this year $25 from each box will be donated to No Stomach for Cancer. So you can enjoy all of these cool things and know you are doing something good at the same time.